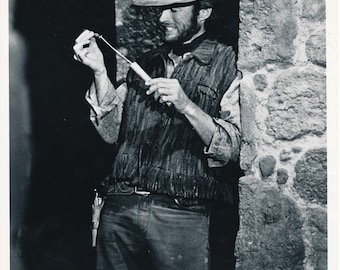 I like the way cigars smell (although I love the way pipes smell more).  And I've had Cuban cigars and they're nothing special (except illegal to bring through customs, or were, or maybe still are).  But what really gets me excited is Clint Eastwood lighting a stick of dynamite with a lit cigar.  I so very much want to do that and blow something up.  And while he's not such a looker at the present moment, back in the day, Clint Eastwood was something very special.  He was so special that he was on a show called Rawhide, which while the show had absolutely nothing to do with S&M, the title had so much potential.
Plus, there was that movie with the cigar smoking nun that Eastwood was in……
There are so many fun thingsT you can do with cigars.  So many things……
Relly, who is with Kinky Catawba NC, MAsT: Hickory (both on FetLife), and The Leather History Conference ( http://www.leatherhistoryconference.com/leatherh/Home.html), and who is a whip master that can snap bumblebees out of the air, is a cigar aficionado.  Relly started out smoking cigarettes in high school like all the cool kids, but when he joined the Navy in '07 his dalliance became a habit.  He realized that when you have an instructor that smokes, you get more breaks during job training.  And if a majority of your classmates also smoke and keep suggesting smoke breaks to your instructor, you hardly get any work done at all while Uncle Sam's taxpayers keep you up.  His cigarette smoking lead him down Tobacco Road, like so many of our service people, and soon he was smoking cigars and pipes.
 "Cigarettes are a nasty habit, and cigars are a social habit, and smoking a pipe is a hobby." 
When Relly got into "the lifestyle" in '09, he started getting creative with his cigars.  While he had already experienced the camaraderie of cigar smoking, he started exploring just what he could do with a sub and a cigar.  "From a vanilla aspect…It's just good fellowship. You go to a nice cigar bar, and it doesn't really matter who you are, you can literally sit down next to someone you never met before and strike up a good conversation with somebody. "  But in the kink world, cigars can be so much more.  "I know girls that get off on walking around carrying an ashtray. The master picks out what he's going to smoke, and the slave will lick it– wet it, cut it, light it, and hold the ash tray—or be the ash tray."  Playing with cigar ash is a lot safer than playing with cigarette ash because cigarettes burn hotter than cigars.  
 "You can even put cigar ash in their mouth. There's a nice smokey salt taste to the cigar ash. Just the feel of cigar ash is a textural based feel. It's very much like the silk feel of the sex play powders. It's a very nice textural feel. It's just a warming heat. It's very enjoyable. A lot of people like to roll the ash into a nice corset bound cleavage and it kinds of marks them as well. "  And it's vagina safe!
"Cigar play has the service aspect of it. And the basic play aspect of it. In the gay lover community, when they first started coming up, the masters would be sitting in their vests, and they would grab the slave's collar and blow the smoke directly into their face, and it was very raw and powerful with that energy. The aspect of taking that control and forcing it on them. You know getting smoke in your face is generally something you wouldn't want, but it's something that you're willing to take. And I do that as well. It is very empowering. It kind of sets the mood both ways."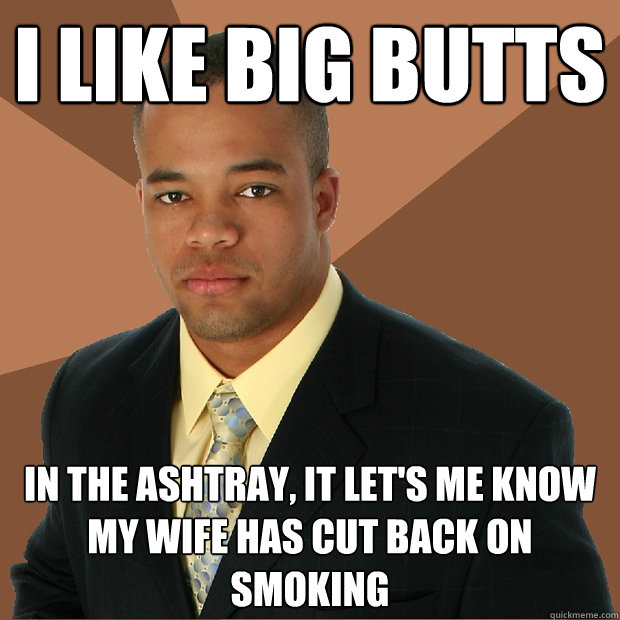 Relly, who is well acquainted with Pagan practices from when he helped lay chaplains in the Navy as a Religious Program Specialist, relayed to me a cutting and cigar ritual performed for a good friend of his that can be borrowed for several different rites of passages and other rituals.  "He had a ritualistic cutting and scarification because he wanted this scar to last. He had a cutting done with symbols that meant a great deal to him, and while the cut was fresh he had people around him that were very close to him smoking cigars to impart themselves into the cigar. They took that ash into a bowl and ground that ash into the cutting, putting part of them into that cutting so that he could carry them with him for the rest of his life. It was a beautiful ceremony."  This type of ritual could be incorporated into a handfasting, a Paganing (since it goes along with the American custom of handing out cigars when a baby is born), rituals of protection or naming, rites of initiation, or just about anything.  The cigar itself incorporates Earth with the tobacco leaves and wrapper, Water with wetting it down, Fire with lighting it, and Air with smoking it, which turns back into Earth with the ashes.  
Important links to click:
The Barbed Pentacle Yule Gift Guide:  http://barbedpentacle.com/barbed-pentacle-yule-gift-guide
The very cool glow stick giveaway! (a Rafflecopter giveaway)
Things to know about the groups in Hickory:  Both groups are on Fetlife and have specific rules.  They are not about hooking-up.  They are more about fellowship and learning.  They are also vetted groups.  Please look them up for more information.  If you still have questions, feel free to message Relly on Fetlife.  He's super nice and there to help.
Those Crazy Cubans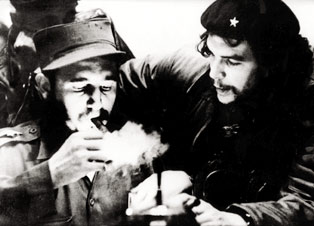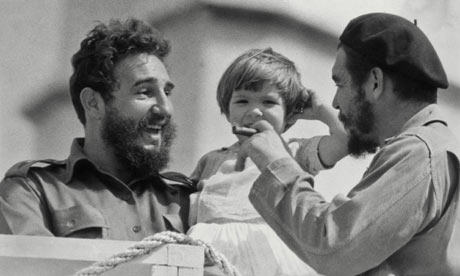 Cigar Eye Candy