I've been consuming a fair amount of tea lately, and while I was consuming this herbal tea I read the book Crystals for Beginners by Corrine Kenner.  I LOVE gemstones and I love hunting for gemstones, but despite my past attempts, I never really got the whole "love your crystal like its a pet" kind of mentality that a lot of Pagans have.  Yeah, I have some gemstones on my altar, but I'm not even really sure why they're there.  Occasionally in the past I've used gemstones in magical or energy work, but there was never any kind of communication with these gemstones.  Well, that has changed.  Corrine Kenner's book is not a magical field guide to gemstones and minerals as so many crystal books are; this book is a great user's manual for crystals of all kinds.  All the activities that had been proposed in past crystal books that made no sense or seemed stupid all now make sense.  And I discovered something else, crystals can be extremely sexy.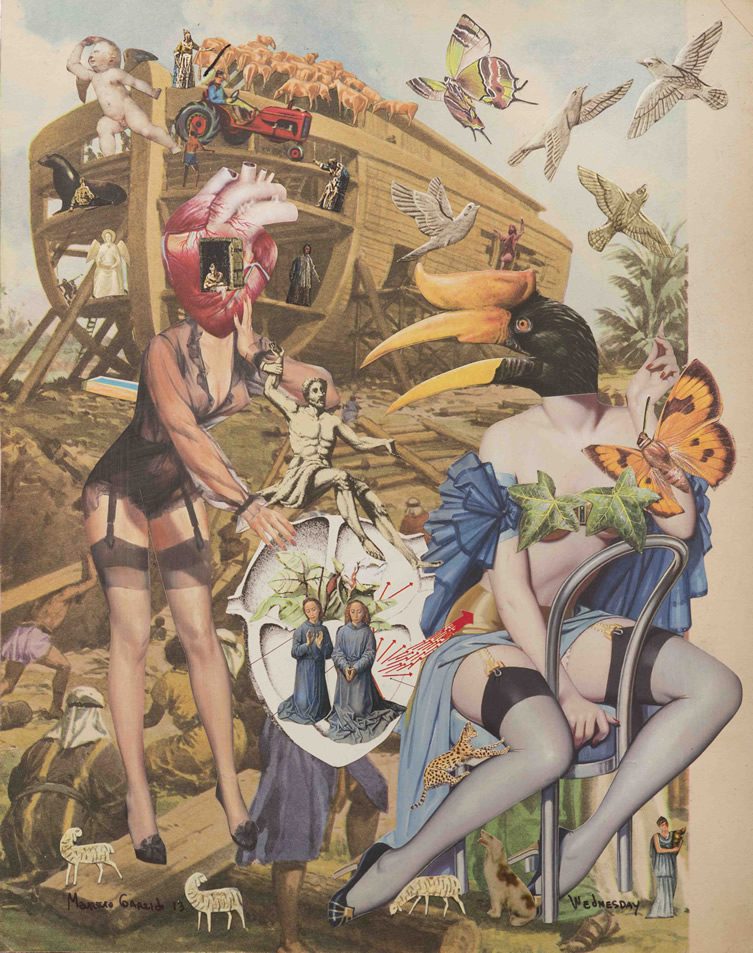 Forget the magical correspondences of gemstones that can be incorporated into sexual play for a moment.  Just the energy that crystals transmit alone is reason enough to integrate them into sexual practices.  They can give things a jolt, particularly if you do electro-play.  Crystals can be charged up with a person's desires and intent.  When these charged crystals are inserted into the body, then that energy will transfer to that person.
If you have not explored using crystals and gemstones in sex, now is the time.  There are several manufacturers of carved gemstone penises and dildos, but some of them are quite cost prohibitive.  Instead, you can use a large crystal.  Crystals are ideal for insertion play since there are such a wide variety of shapes and structural types.  Crystals can be heated in the sun or chilled in the freezer for heightened sensation.
Not only can crystals be inserted into orifices, they can be laid in cracks and crevices, and clumps of crystals can be used as tactile stimulants.  You can slip one into your panties for all day gentle stimulation.  I think I'm going to sew little holster on the inside crotch of all my panties so I can slip my little crystal in there for rubbing on the go!
Gemstone beads can be made into anal beads.  I looked on the Internet for some already on the market gemstone anal beads, and I didn't really see any worth purchasing or promoting, so I'm going to make my own.  I'll keep you posted!
Another way to get a crystal's energy into you is via a gem elixir enema.  Gem elixirs are made by leaving a crystal in a cup of water out side over night in the moonlight or in the sunshine for a few hours.  Heating the gem elixir in the sun would be a nice way to heat the water for a warm water enema.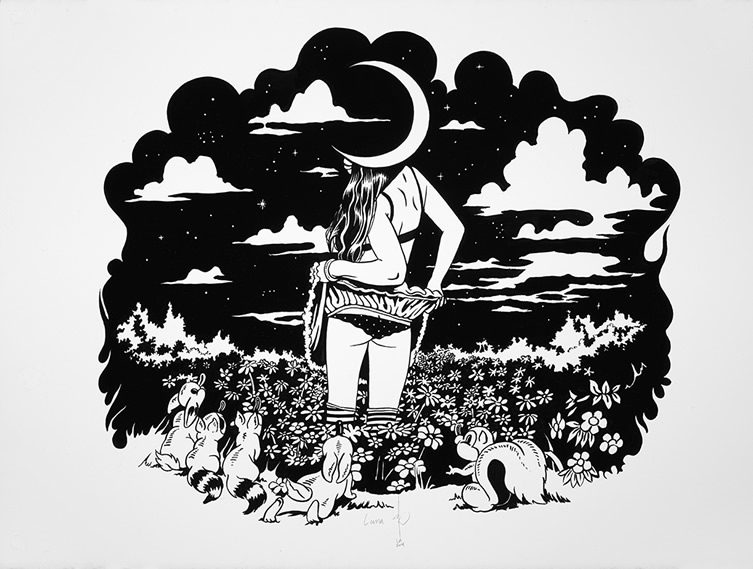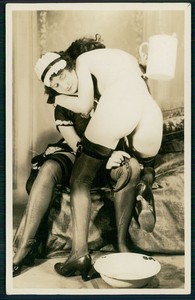 One word of caution: crystals can have sharp points and edges that may damage skin and tissues.  If you think this may be the case with your crystal, slip it into a condom before use.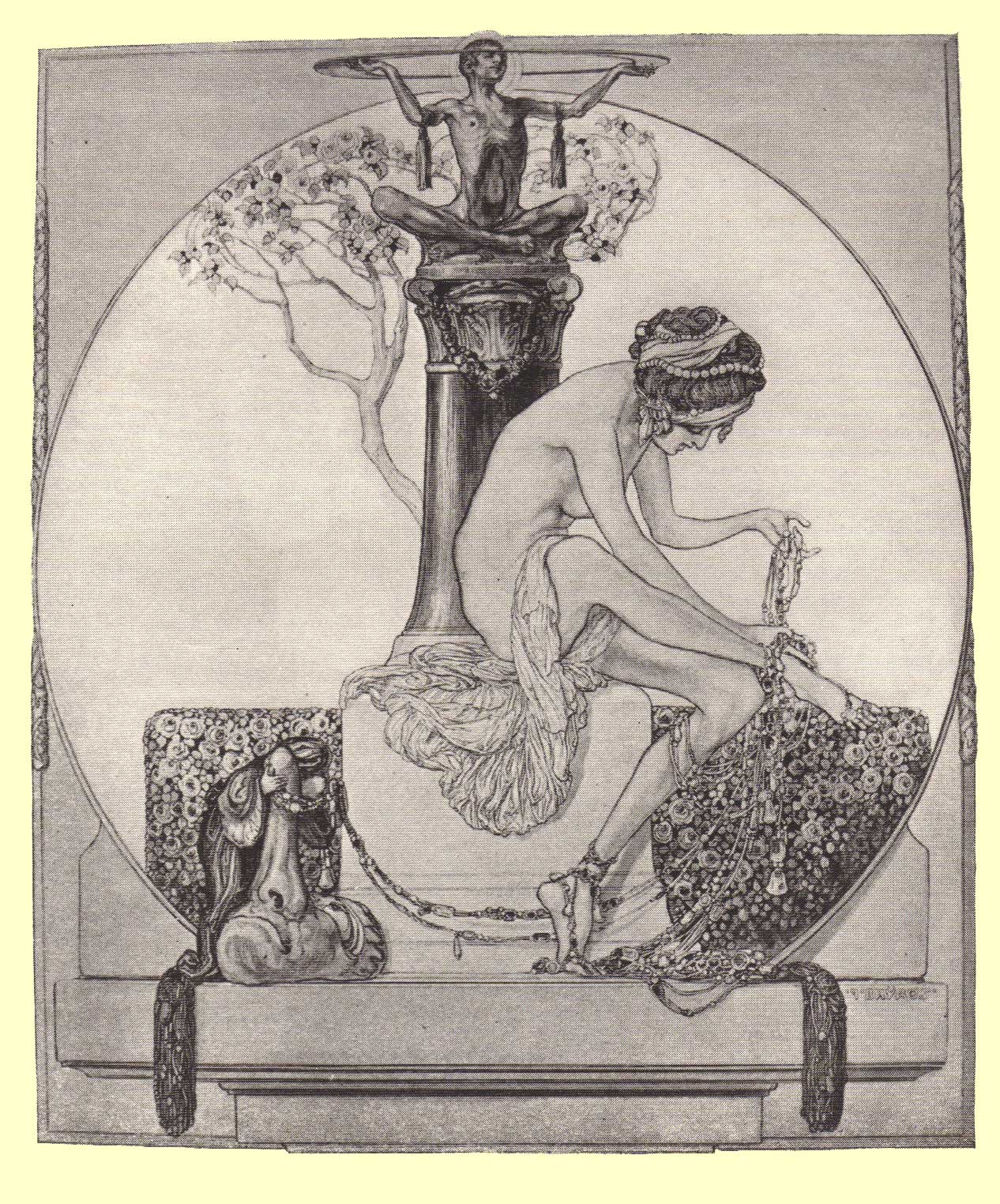 Crystals' powers and magics can be transferred to a person in sadomasochistic ways other than insertion.  They can be transferred via flagellation.  A gem flogger can be made by gathering together 2 to 3 foot bunch of lengths of heavy twine, plastic lacing or thin leather cords.  The traditional number of cords is nine, but it can have as many or as few tails as you want.  If you wanted to be fancy, you could use number magic in determining the number of tails.
Gather up one end of the tails into a clump and rubber band them together.  You can wrap this in duck tape for a crude handle, or you can research online how to make a finished handle.  On the other end of your flogger, slip one or several gemstone beads onto the end of each tail.  Then knot the end to keep the bead on.  A prayer or wish can be said when you tie each knot for a little  knot magic.  Be careful when you play with this flogger.  It's very easy to cause damage with thin tailed floggers and with floggers with things on the ends of the tails.  So, use a very light hand, especially at first.  If you doubt your abilities to wield your new flogger in a safe way, then practice on a pillow.  
I highly recommend Crystals for Beginners.  It's a great companion to Scott Cunningham's book on crystals.  It is more of a New Age book instead of a Pagan book, which makes it very accessible to people of all different religions.  There are foot notes and a bibliography, which makes me extremely happy.  Plus, it's easy to read and navigate.  Here's the Amazon link:  http://tinyurl.com/oh6r7pk  Thanks Miss Meow Meow for passing the book along to me!  I've enjoyed it during my tea time.
Paying the Bills and helping folks out:
Phantom September:  http://phantomseptember.tumblr.com/  (contact him for an art commission)