Happy Beltane!  It's time again for fire and sex!  Two of my favorite things.  Another of my favorite things is E.J. Bellocq's photos for Storyville.  For those of you who are ignorant of whore history, Storyville was a legal red light district in New Orleans during the Belle Epoque. E.J. Bellocq, a New Orleans native, fulfilled his desires by taking photographs of the people who supplied the entertainment in Storyville.
 In honor of Beltane, I propose that you and a lover or lovers, choose a few of the photos that make you the most hard and bothered, and work on recreating them for yourself.  Remember, all acts of love and pleasure are acts of devotion to HER.  Set up a sacred space and get started!
To help set the mood, listen to Lisa Thiel's "Beltane" https://youtu.be/qCsddmu9Lvs  I really like this song for Beltane because it has a nice driving beat for fucking, and her voice has that ragged longing in it that is so drippingly seductive.  Plus, it's all about divine sex.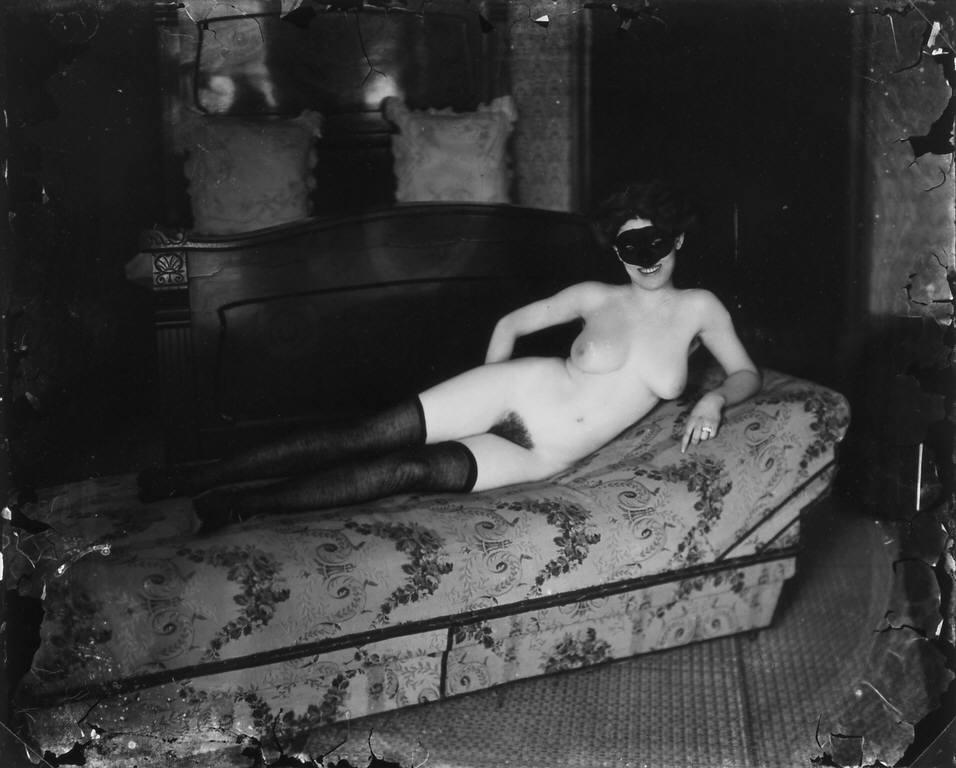 Happy Beltane!